I'm a cinematographer
I've always been fascinated by things coming to life in shots, a gift from my father, from whom I used to borrow the camera I looked at the world through.
During high school, I developed a passion for photography and then for gelatin silver process, learned in the dark room of photographer and friend Filippo Trojano.
After a degree in Architecture, I graduated in Cinematography at the Italian National Film School, "Centro Sperimentale di Cinematografia", where I deepened my passion under guidance of Giuseppe Lanci (AIC) and Emilio Loffredo (AIC).
Cinematography is the form of art that I love the most. I conduct my research for cinematic atmospheres through the pictures I take and the films I take part in.
I'm constantly looking for collaboration with directors, to contribute to the development of visual imagery for their stories.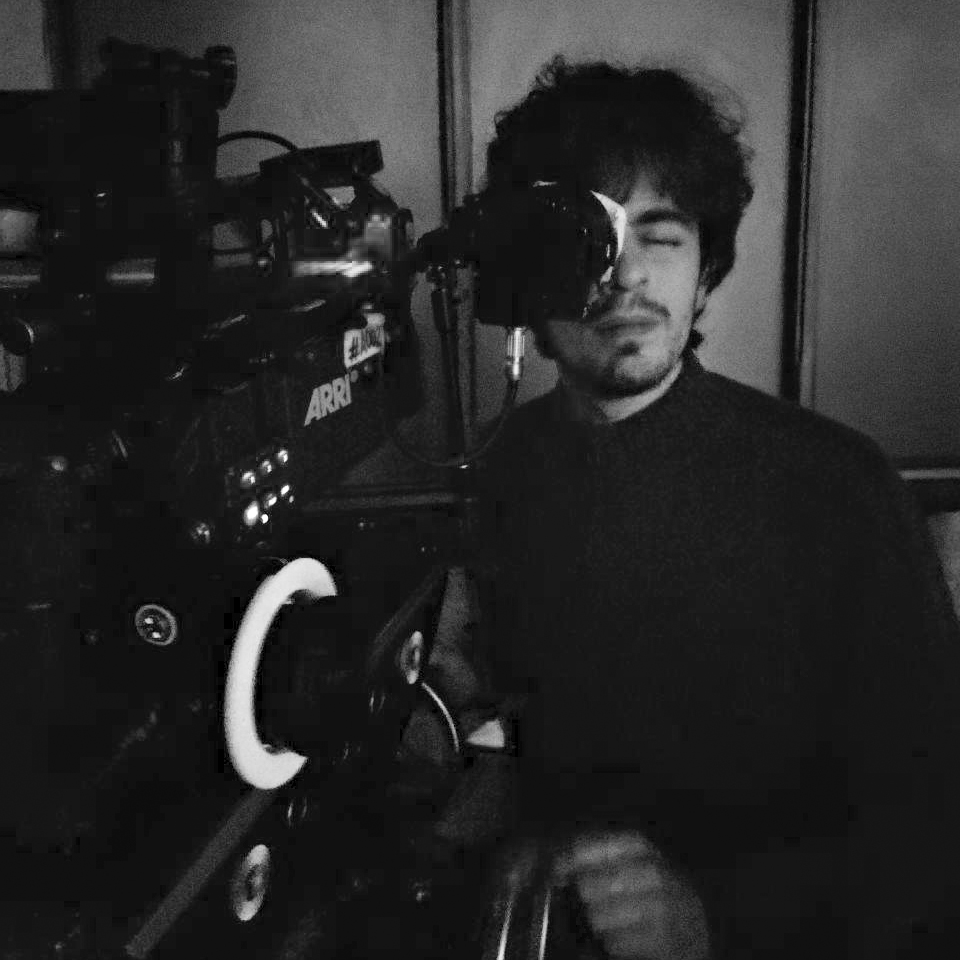 Danilo